Thanks for the comments guys, I got one more baddie to go. One I have been wanting for a long time, one I have had mixed emotions about, but I must say now that it is here, that's all in the past. I mean who could stay mad at a book as lovely as this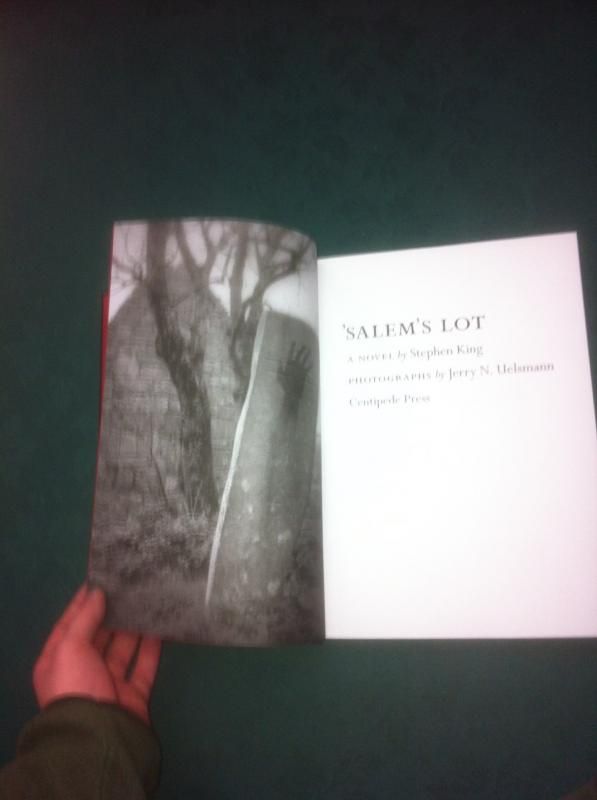 I have big hands, and this book makes them look like those of a pianist. This book is huge, and to illustrate that, I trudged out the rest of my SK collection for family photos.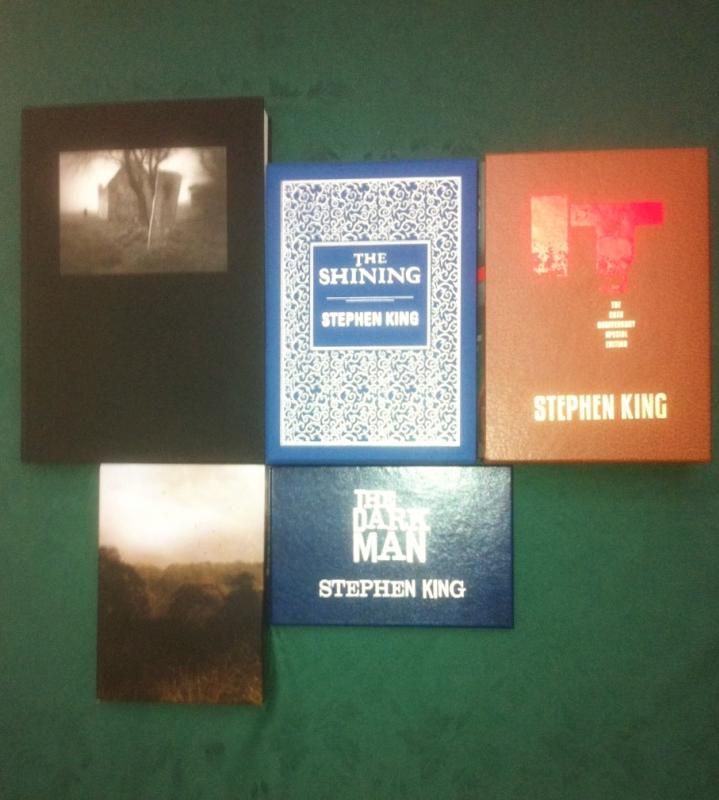 It may be the tallest, and maybe even heaviest, but IT is still the widest! I'm glad CD kept IT as one book, I love having such a behemoth on the shelf.