Gwendy's Magic Feather


A Brand New Castle Rock Novel


by Richard Chizmar


Foreword by Stephen King


A Cemetery Dance Publications Exclusive Trade Hardcover!


Limited ONE TIME Hardcover Printing! NO Second Printing!


No eBook or Paperback Planned Until 2020!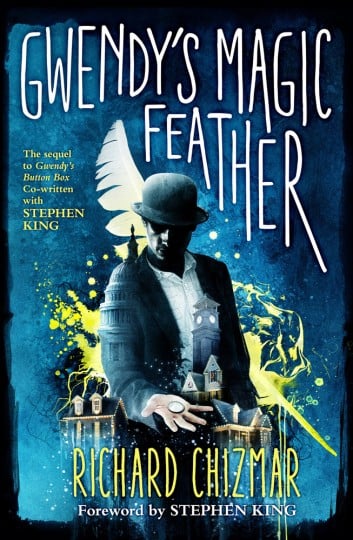 This is the discussion thread for the Gwendy's Magic Feather announcement!
CLICK HERE to purchase this product!
CLICK HERE to view the announcement!