Little Girls
Ronald Malfi
New Signed Limited Edition Coming Soon!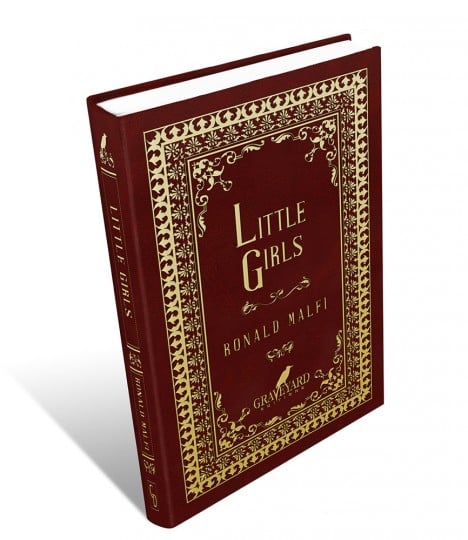 Hi Folks!
We're pleased to announce our brand new signed Limited Edition hardcover of Little Girls by Ronald Malfi, and this one is headed to the printer this month!
From Bram Stoker Award nominee Ronald Malfi comes a chilling novel of childhood revisited, memories resurrected, and fears reborn...
After years away, Laurie returns to the home where she was raised by a cold, distant father who recently exorcised his demons. But no amount of cleaning can wipe away the troubled past. She feels it lurking in the broken moldings, sees it staring from an empty picture frame, hears it laughing in the moldy greenhouse deep in the woods...

CLICK HERE to purchase this product!