Stephen King Revisited: Volume One


by Richard Chizmar


Signed Editions Already 95% Sold Out!


With historical context essays by Bev Vincent!


Guest essays by Brian Keene, Michael Koryta, Josh Boone, Ed Gorman, Chet Williamson, Kealan Patrick Burke, Stewart O'Nan, and many others!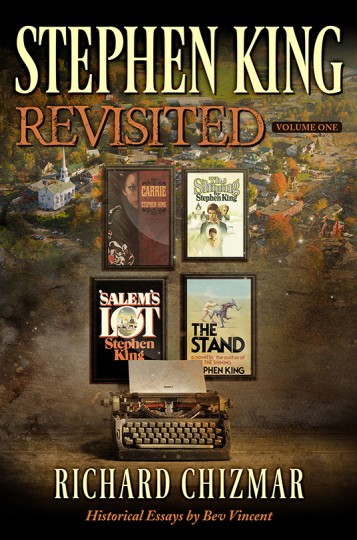 Hi Folks!
We're pleased to announce we'll be publishing a massive new project unlike anything we've undertaken in our thirty years in publishing: Stephen King Revisited! Click on the cover to learn more and to place your order while supplies last.
CLICK HERE to purchase this product!