I started this comment and then got pulled away... but I'll still be copying my answer from the DT board even though it's already been done!

I wish I could say it means something awesome in Latin or ancient Greek, but Lividian was just one of the names for a bad guy in a book I wrote in high school.
I always liked the name, and when I needed something for the press that started with "L" (to keep the logo the same), it popped into my head again. I still liked the "ring" of the name, and the domain name
Lividian.com
was available (I've always wanted a shorter domain name), so I decided it was a sign to make the change.
As to how I pronounce it, here's a little audio example: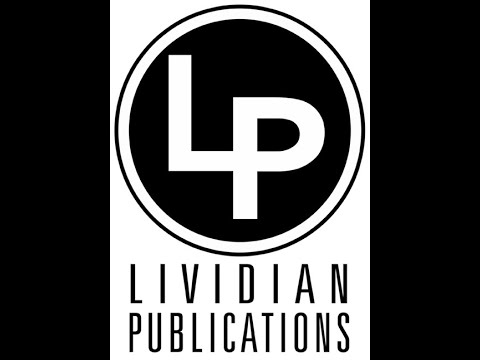 Brian